Dolphin Internship 2022 Details & Admission
Some of our main criteria for applicants selection are readiness to work hard (sessions with dolphins and families with special needs children are very intense and demanding), excellent social and communication skills, physical endurance, excellent swimming skills, languages (we cater to families from all over the world) and ability to get along with other interns as roommates.
Telephone interviews can be conducted by request.
You will receive more information about the practical aspect of the program and an application form by request. Conditions for admission are available by e-mail.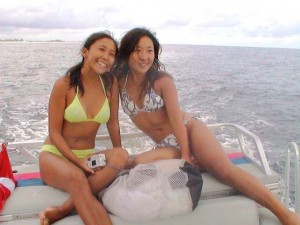 Note: Below are some of the activities you will be involved in. In addition, you will be helping with our 1-Day, 3-Day and 1-Week educational programs.
Dates for the 2022 sessions are subject to change without notice.
this list will be updated as programs are added to the schedule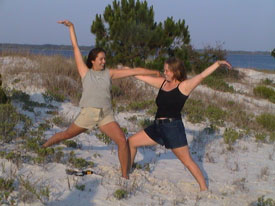 *Please note that these dates are subject to change. Contact us for updated information before finalizing your travel dates.
Contact us by e-mail or by telephone (toll free) 866 449 5591 or (850) 230 6030 for a full information package on the application process.