The best place to
Swim with Dolphins
in Panama City Beach, FL
Why choose Water Planet?
Our popular Dolphin Swim Tours, Sunset Cruises, and Dolphin Programs have delighted visitors to Panama City Beach since 1995.
Our programs offer dolphin encounters, sightseeing boat rides across the Bay of St. Andrews, exploration of Shell Island, exploring boat wrecks, shelling, and (by request) bird watching.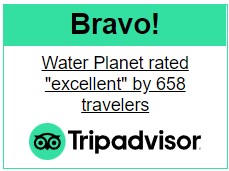 Our Dolphin Programs
All of our dolphin tours, dolphin swim programs, and dolphin viewing combine the natural beauty of a dolphin encounter with education for an experience rated by some as the most moving encounter of their life. Our programs are geared towards a low impact eco-tourism management as an educational medium to marine wildlife conservation and protection. Can you swim with dolphins at panama beach? Yes!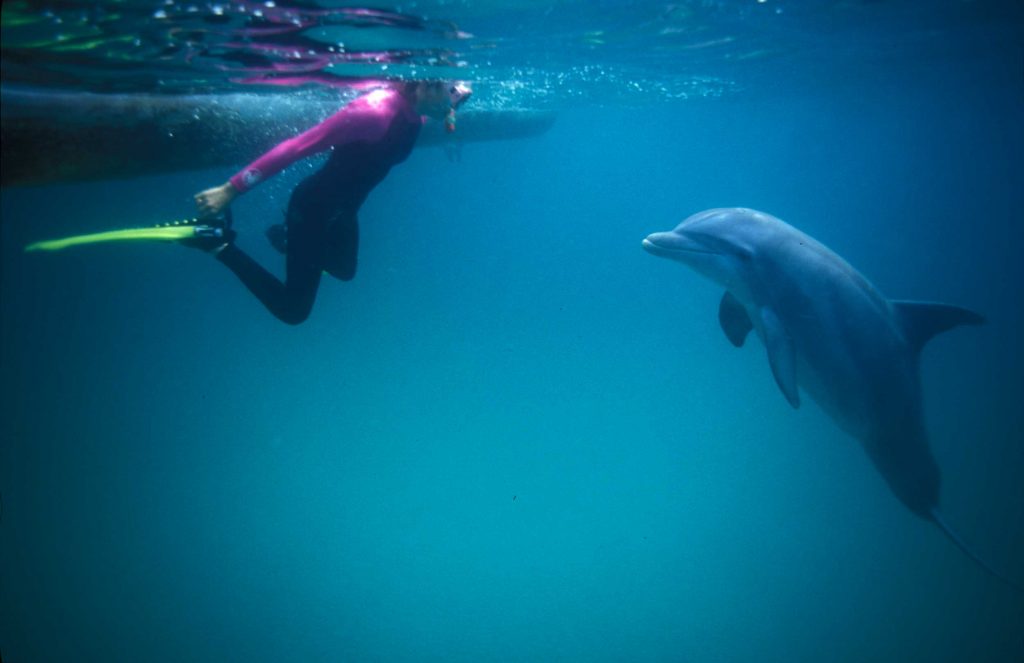 Dolphin Swim Tour
Take advantage of this once in a lifetime opportunity to swim with wild dolphins in Panama City Beach (near Destin and 30A). This four-hour dolphin swim tour is available February 17 through December 15 depending on weather conditions and availability.
Sunset Dolphin Cruise & Dolphin Tour
Experience the breathtaking sunset along the pristine beaches of Shell Island on the Emerald Coast. Mellowing out on the boat for a 2-hour sunset dolphin tour with the opportunity to swim with the dolphins. The Sunset Cruise is available May 15 through August 15 only due to daylight restrictions.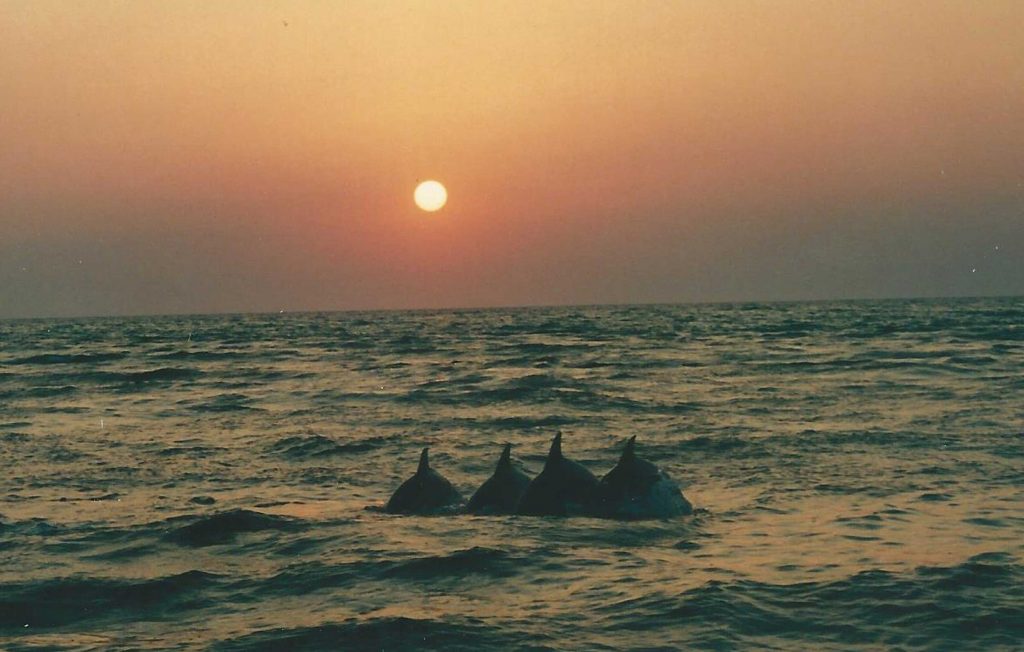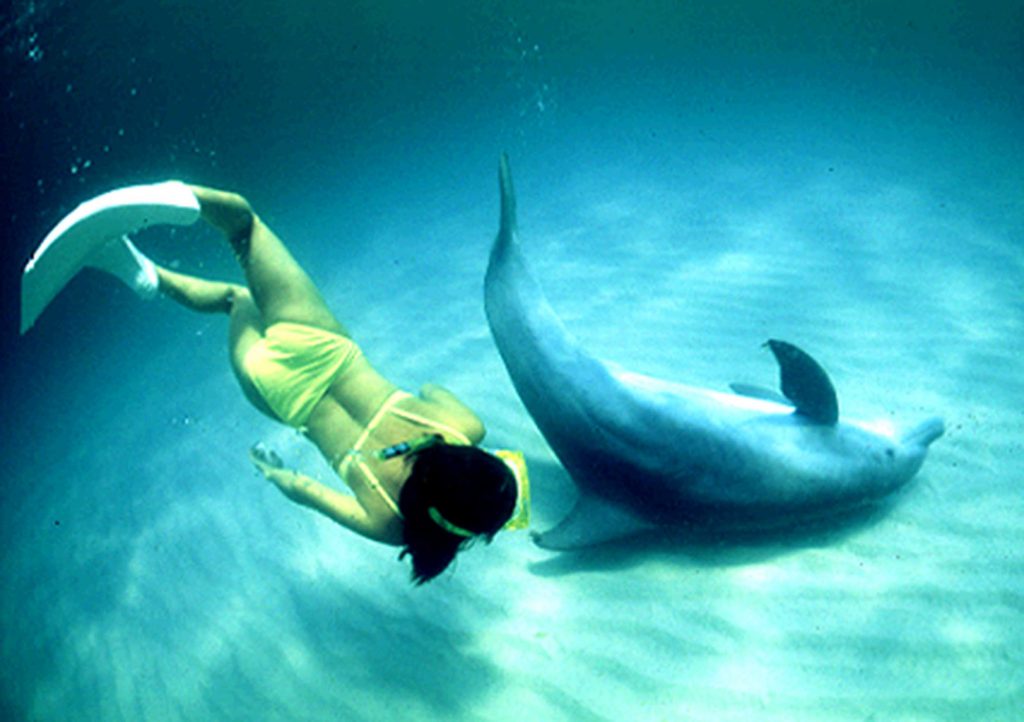 3 Day Dolphin Swim Program
An extended opportunity to swim with wild dolphins in Panama City Beach (near Destin and 30A). Spend three days with a professional team of instructors who will educate you on the proper way to interact with the dolphins.
1 Week Dolphin Swim Program
Spend one week with a professional team of instructors interacting with wild dolphins, exploring Shell Island, snorkeling a shipwreck, and swimming at Morrison Springs.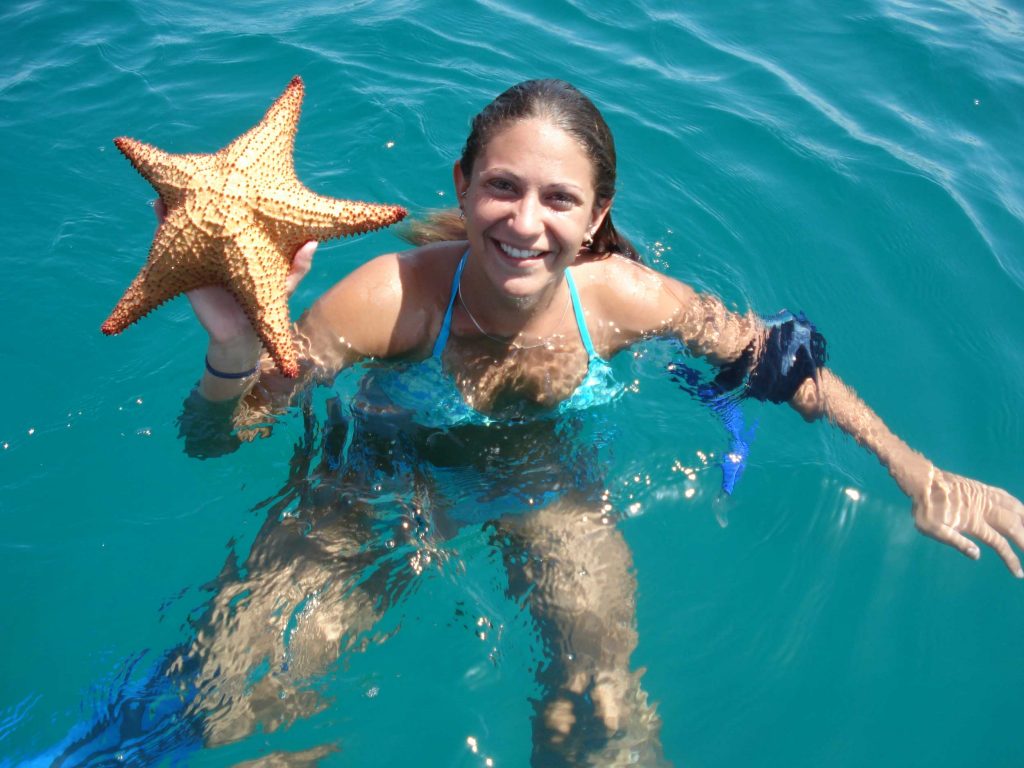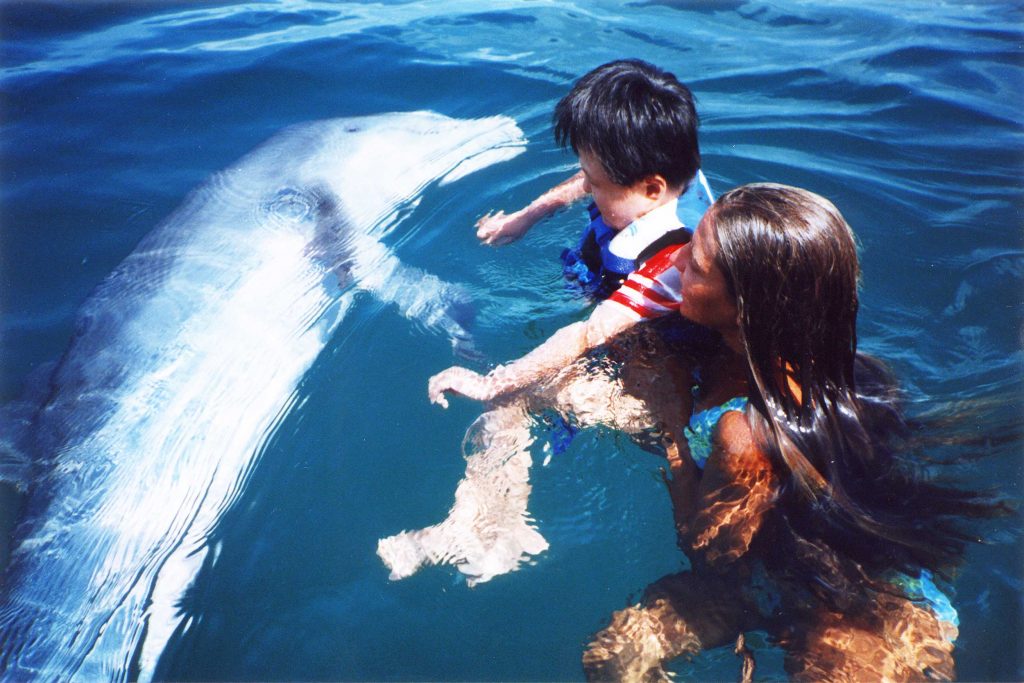 Dolphin Therapy Program
The emotional impact of a dolphin encounter combined with expressive art, massage therapy, and music can be a beneficial experience for emotionally challenged and fragile children.
Internship Program
A one-month Dolphin Internship Program designed for college students or professionals and even for high school graduates in search of a field placement, practicum, or orientation to a possible career in marine biology, marine mammal conservation, ecotourism, animal behavior, animal assisted therapy or recreational therapy.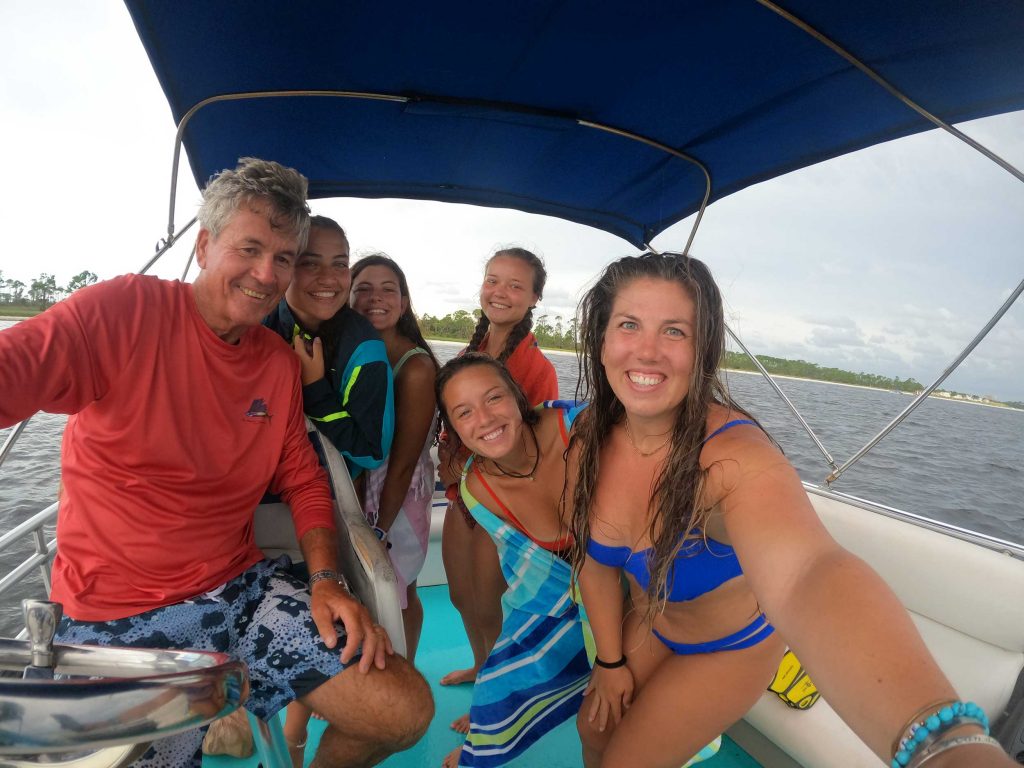 We are in Panama City
near DESTIN,
FT WALTON BEACH and 30A.
Since it is difficult to find a dolphin swim tour in Destin and 30A, we welcome visitors from the Destin/Ft. Walton Beach/30A area to our dolphin swim programs in Panama City Beach. We are located at only 45 minutes from Destin and 30 to 45 minutes from 30A FL.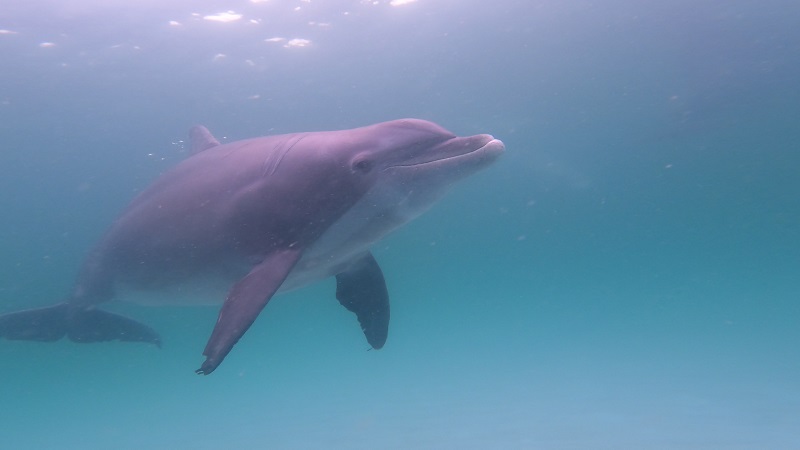 Answer: When looking for a dolphin tour in South Walton County, Ft. Walton Beach, Destin, and 30A, you will be…